The most cost-effective
trellis supports
for your daily work
Your productivity,
our inspiration
Your greenhouse and nursery have been and still are our greatest source of inspiration.
For 25 years we have been focusing on your cost-effective needs, through an interactive know-how exchange with you.
YOUR PRODUCTIVITY, OUR ONLY PURPOSE
Discover our solutions for:
Compostable clips
OK Compost Industrial certified by the TUV Austria Certification Body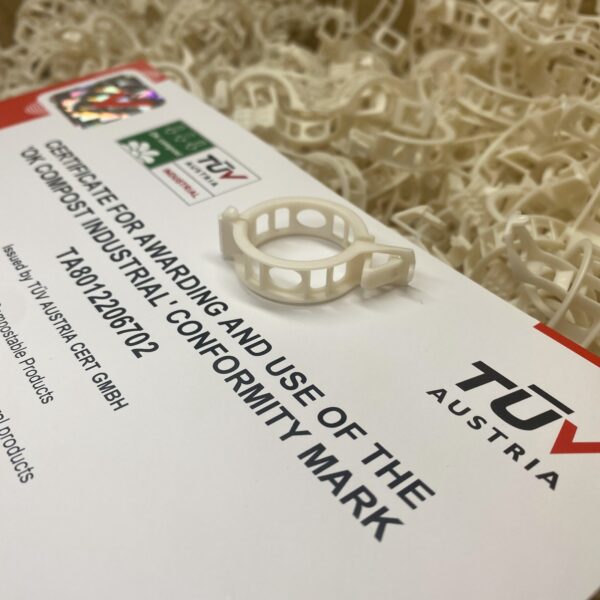 Sustainability
There can be no attention to crop yield without a responsible look at the present and the future.
SUSTAINABILITY FOR US MEANS… TAKING CARE OF PRODUCTIVITY IN A RESPONSIBLE WAY!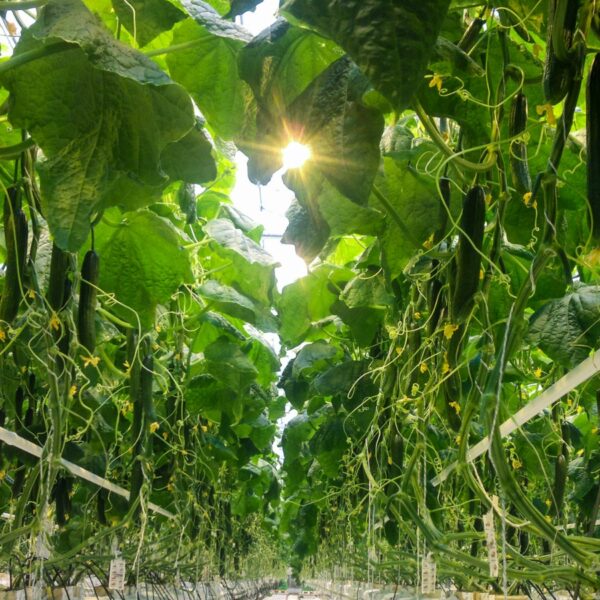 We'd like to help you
If you require further information about us and our product assortment, feel free to contact us. We'll be pleased to help you!