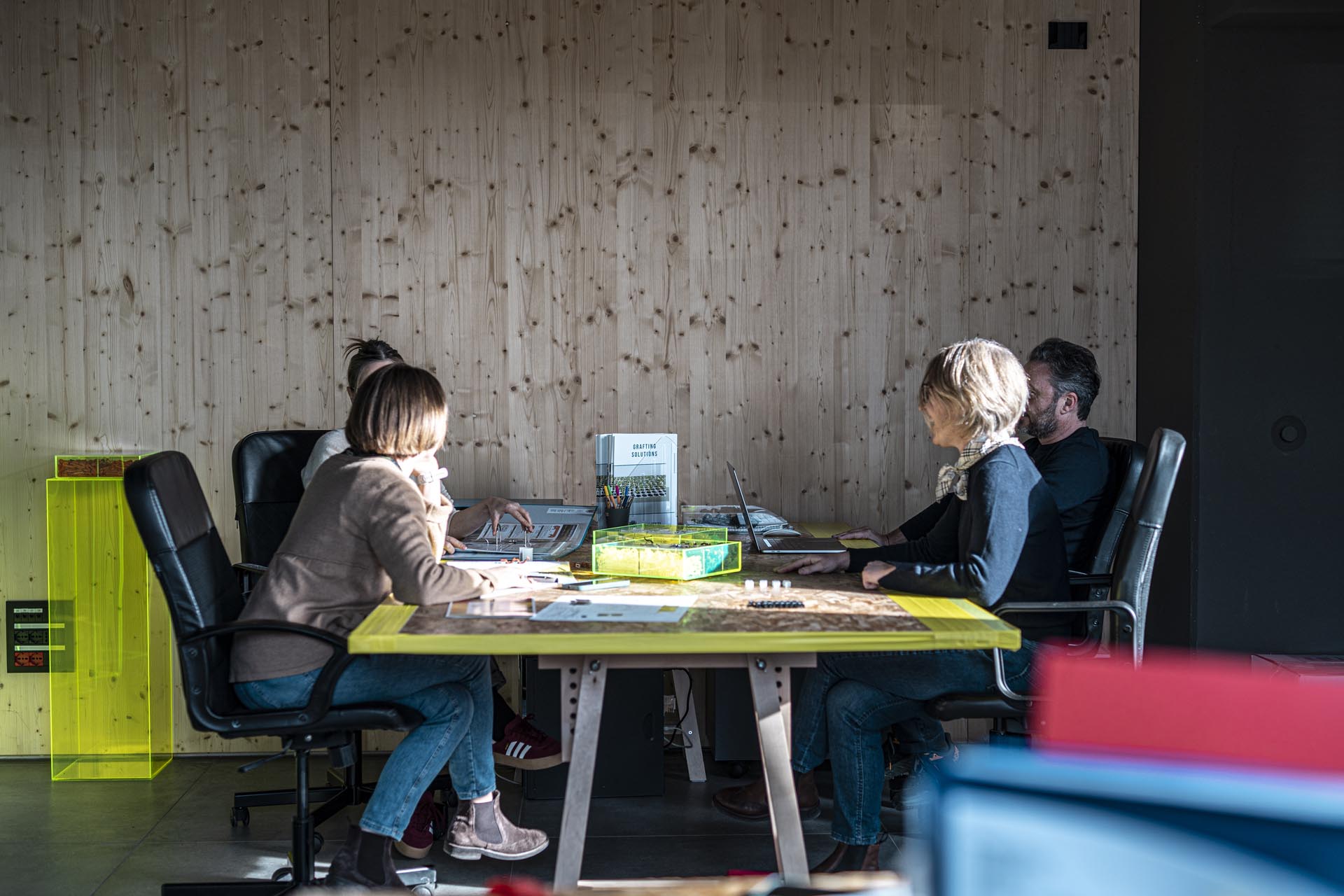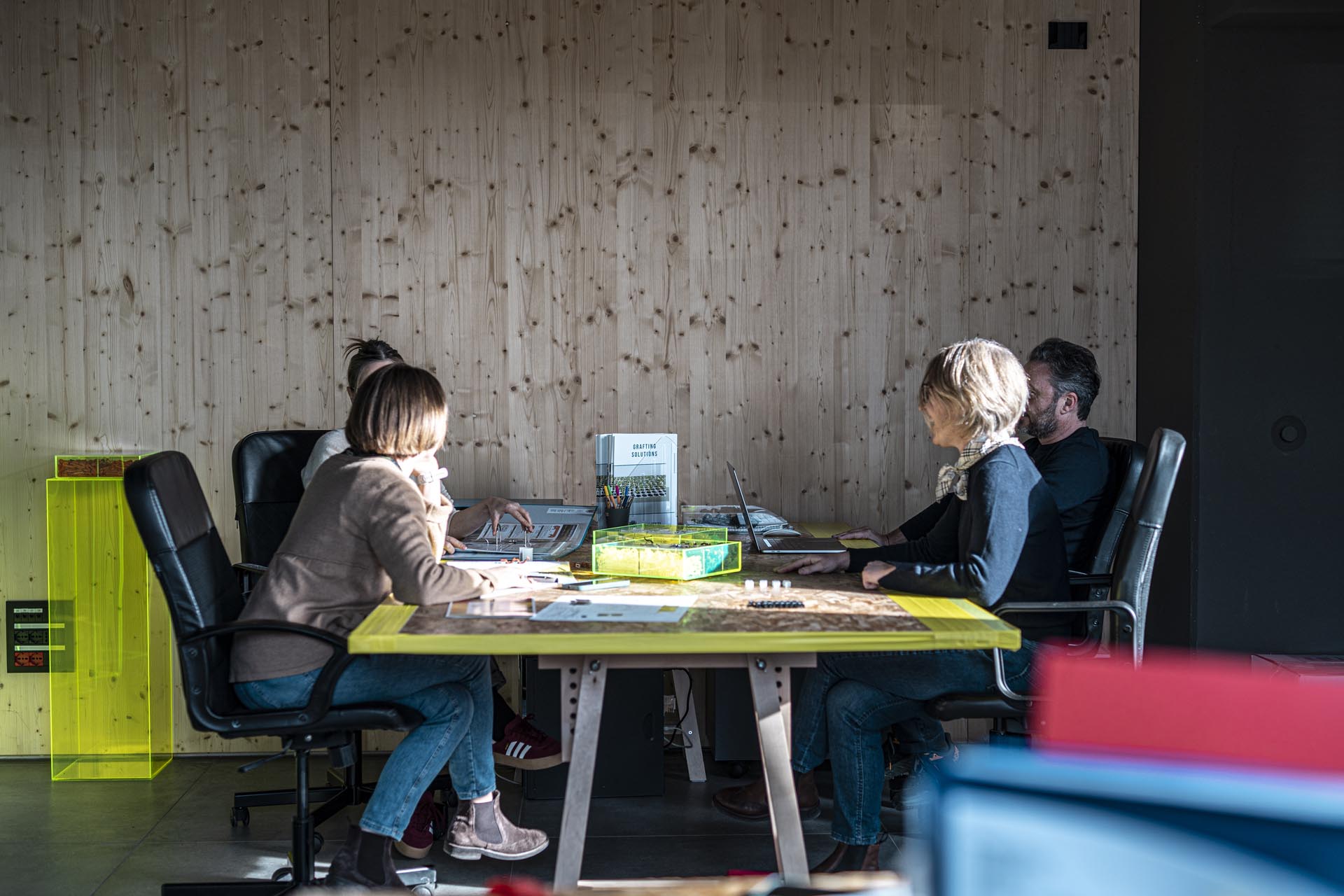 We'd like to help you
If you require further information about us and our product assortment, feel free to contact us by phone, email or by filling in the form below. We'll be pleased to reply as soon as possible – even within one business day.
Request for information
Before filling in the form below, we kindly inform you that, to provide the requested information, we'll need to collect some mandatory* data regarding the company and its related contact person. For more information, see our Privacy Statement and our Cookies Statement.