Cost-effective ratio
Our only and main objective is to increase your greenhouse or nursery productivity, through an excellent cost-effective ratio.
The common denominator that has always characterized our entire product portfolio development is the desire to simplify grower's daily crop management work, with goals measurable every day in the greenhouse and at the end of each production cycle.
Two main benefits related to their use are:
manpower optimization hence shortened crop management time;
radical improvement in plant productivity and therefore higher fruit quality.

These "cost-effective" achievements, deemed so strategic for every single grower, are in turn the results of the approach to customers and quality research that Simonetti has built, over the years, based on a few, yet fundamental "values":
Active listening
As a company, we deeply believe that, to find the right solutions for daily crop management, the best possible learning and growth opportunity is listening to the growers' needs.
Every conversation with our customers or prospects and every hour spent in their greenhouses and nurseries, is always valued as an opportunity to turn their daily challenges into a cost-effective job.

This is why we are proud to say that our work is not just the products we make, but the active listening dedicated to our customers, that always leads to new stimuli and reactions.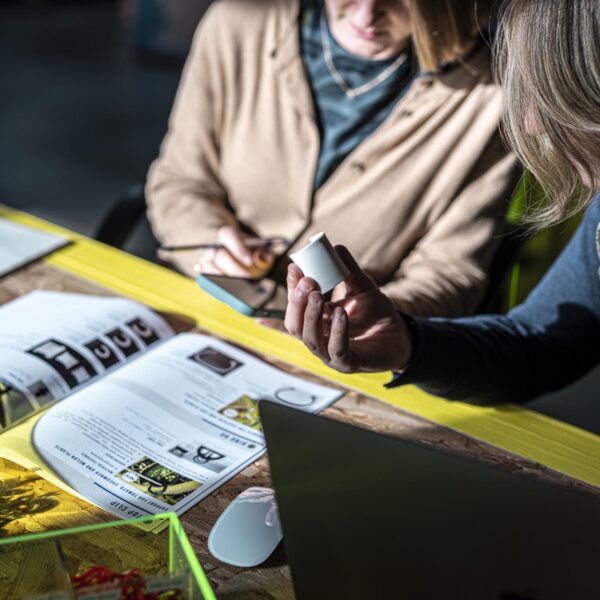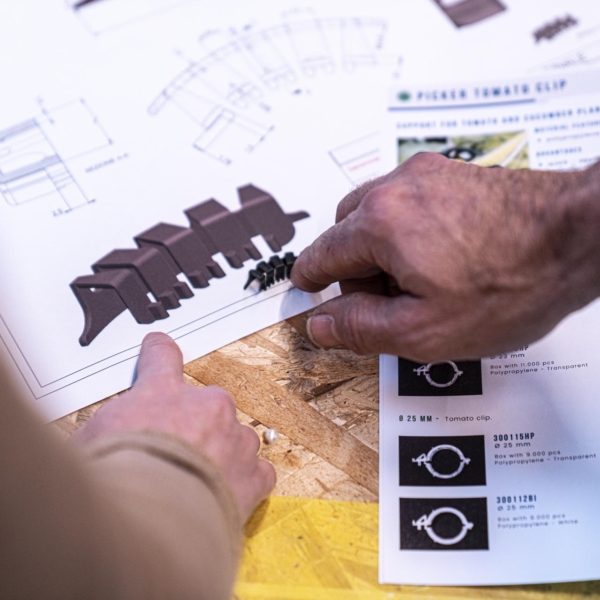 Performing design research
In order to optimize manpower and improve crop productivity in the greenhouse, we conduct continuous research for the perfect performing shapes and design, supported by a team of technicians and designers.
Our products, indeed, always aim at:
ensuring they can be applied to the plants in a fast and easy way;
being reliable;
acting as supports capable of sustaining the plant and preventing potential damage or breakage.

The quality
imperative
There can be no design without a high quality standard capable of guaranteeing strength, fast application, resistance and durability to every product for the entire growing season.
At Simonetti's this is achieved by:
accurately selecting the raw materials used;
owning state-of-the-art machinery;
promptly controlling internal production processes.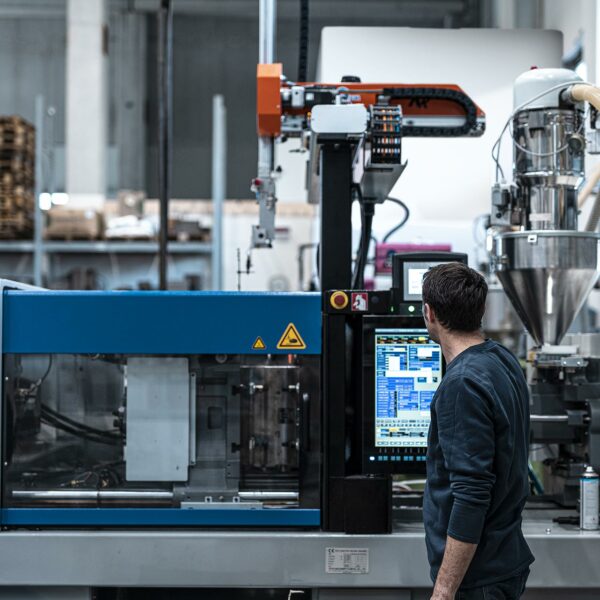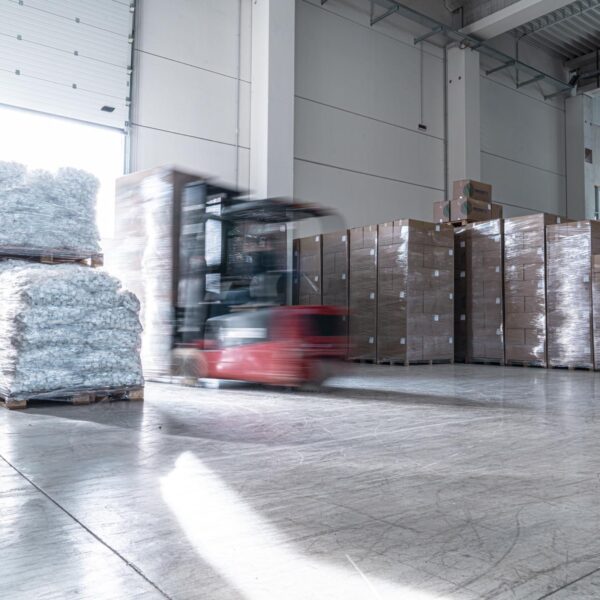 Customer care
We know that each greenhouse and nursery have different needs dictated by the type of crop grown inside and the stage of growth reached.
For this reason, our approach entails well-designed customer care, epitomized by three different key-words:
flexibility in the order phase;
constant supervision throughout the shipping process in the after-sales phase, with the aim of keeping customers constantly up to date during the entire logistics phase.
Attention to sustainability
Attention to sustainability, for our company, is an integral part of our business vision. Many are the results we have achieved in this area along the way. But the most significant, for our cost-effective customer ratio daily activities, is having started to produce items using bio-degradable material that are OK Compost Industrial certified.
This means that, after every production period, growers can dispose our Bio Clips in an even faster, responsible and cost-effective way, significantly reducing the disposal management time usually required.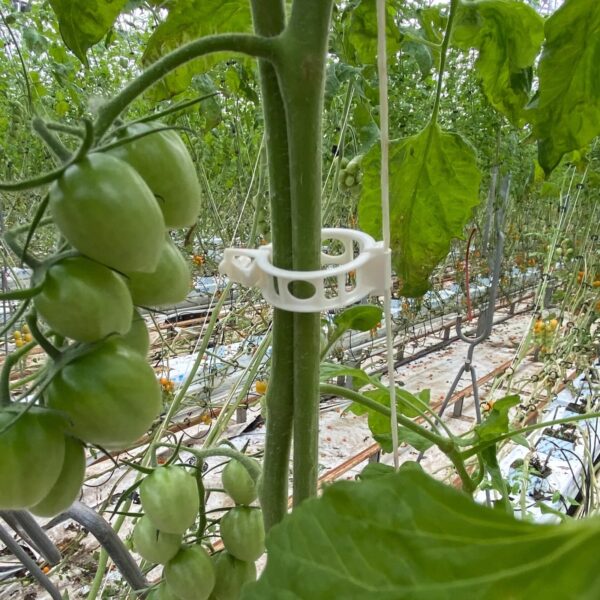 Discover our cost-effective solutions
to support your daily work!
We love work with you,
SIDE BY SIDE
We'd like to help you
If you require further information about us and our product assortment, feel free to contact us. We'll be pleased to help you!