Sustainability
We have strongly believed in the ideal of sustainability from the very beginning.
If we devoted our business to the world of horticulture is thanks to our awareness of the importance of greenhouses as a responsible solution to growth in global demand as a result of increased population. Growing vertically, using beneficial insects, recovering rain water, using renewable energy sources, without exploiting or rotating the land, means indeed harvesting more vegetables or fruit with less impact on the environment, thanks to the perfect combination of technology and agricultural expertise.
We are proud to be part of this sector, and we want to work in the same direction. After all, there can be no attention to crop productivity without a responsible look towards the present and the future.

Sustainability for us means… taking care of productivity in a responsible way!
We produce saving energy
When we first focused on sustainability as a company, right from the start, it was in terms of energy efficiency and the intelligent use of resources.
Since 1958 we have continuously searched for, and then implemented, the most cutting-edge technological solutions to ensure our entire production process was as energy efficient as possible.
As a result, in recent years, following our decision to invest in the company's new headquarters, we aimed at the construction of a totally insulated building planned to exploit the heat emitted by plastic moulding machinery hence reduce the need for heating in the workplace.
Not only does this approach allow for more responsible energy management, but also for a real reduction in carbon footprint.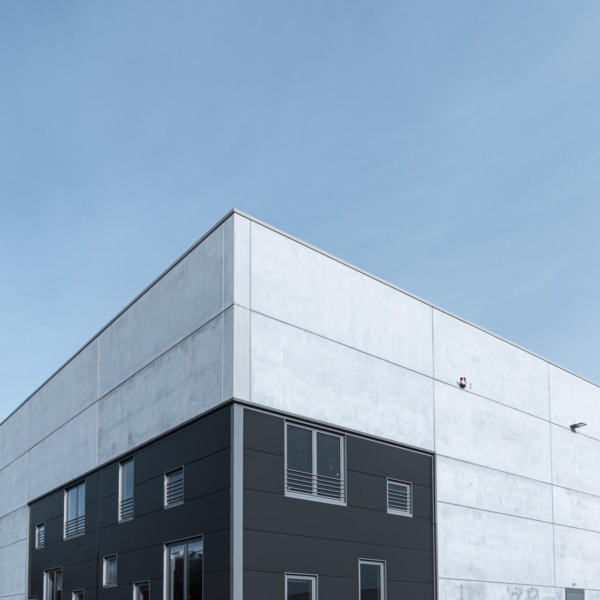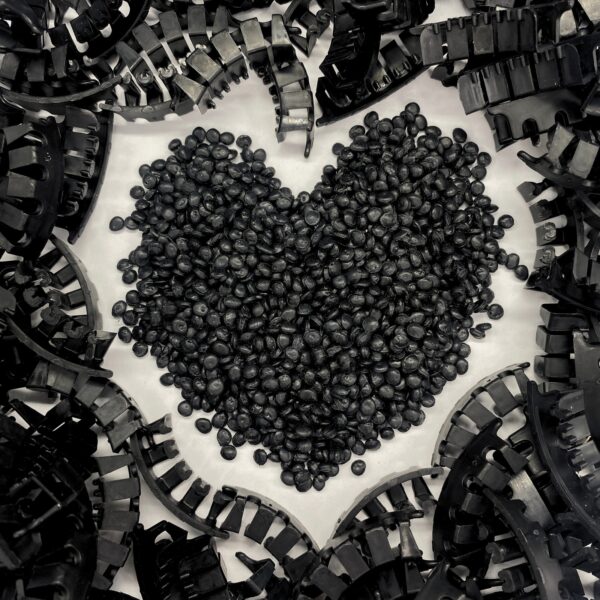 We support the circular economy
We have always believed in the plastic circular economy, which keeps every resource in use for as long as possible, extracting the maximum value from these resources whilst in use, and then recovering and renewing them at the end of each lifespan cycle. This, for us, means that:
many of our items are produced starting from polymers obtained from post-consumer plastic or from industrial waste, without, however, sacrificing the quality of the final product. An item produced using secondary raw material means, indeed, high quality standards like those obtained from virgin raw material. This, thanks to a careful selection of suppliers and the search for the right material, to continue to guarantee the necessary quality;
our production waste is immediately recycled and then returned to the manufacturing process;
95 % of our products can be recycled.
We believe in compostability
In recent years we have also started the certification process for some compostable items produced with bioplastic material derived from renewable sources.
This choice is linked to the desire to make clip disposal more sustainable and "cost-effective" for growers, as, after every production cycle, the clips themselves can be disposed of in industrial composting facilities with the plants, thus making post-production disposal faster.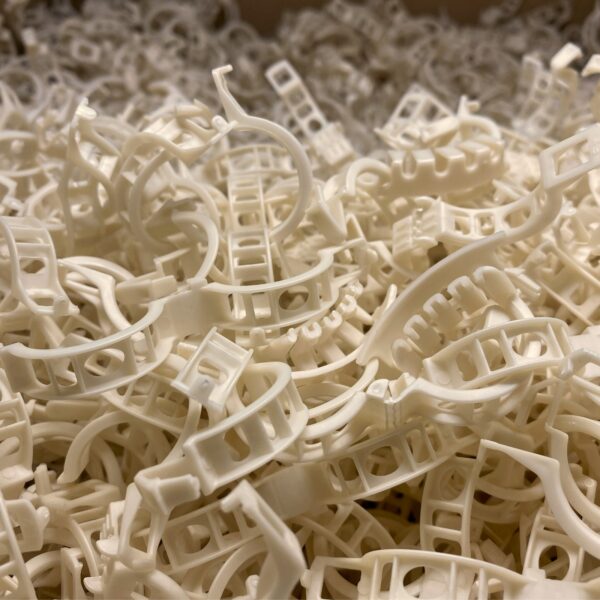 We'd like to help you
If you require further information about us and our product assortment, feel free to contact us. We'll be pleased to help you!