About us
Simonetti was established in 1958 as a plastic material moulding company, but it discovered its true soul and vocation 25 years ago with you, growers.
Our core business is no longer just the items we produce, but the solutions we find with you to take care of your crops and increase their yield.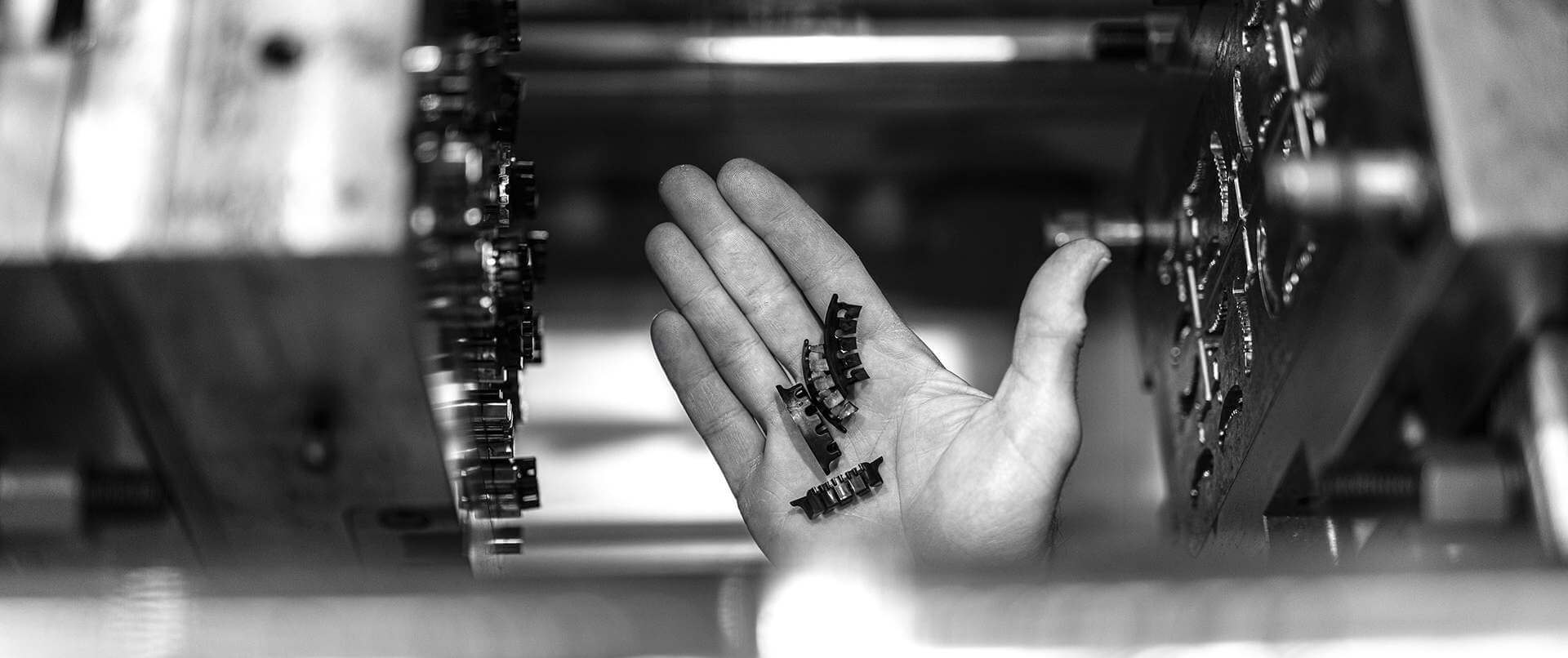 The interactive know-how exchange with growers has been our greatest source of inspiration
1958
FOUNDATION
The company was founded in 1958.
In the first 30 years it has focused on "custom moulding" technical components for the sports, industrial and furniture sectors, acquiring the right know-how in the selection and processing of raw materials, as well as in the development of new products with technicians and developers from different sectors.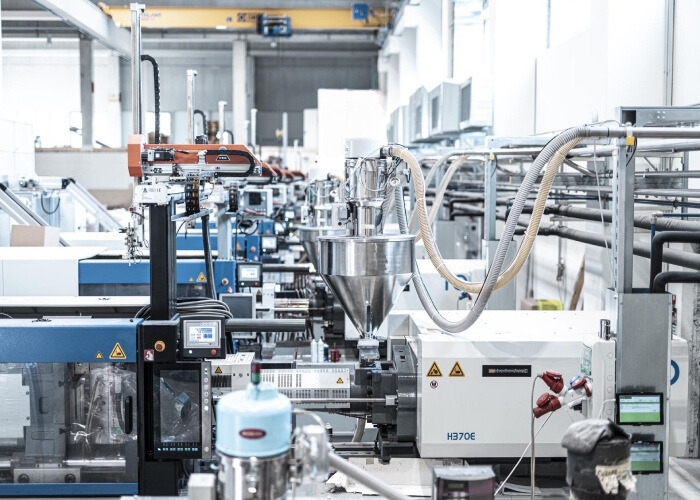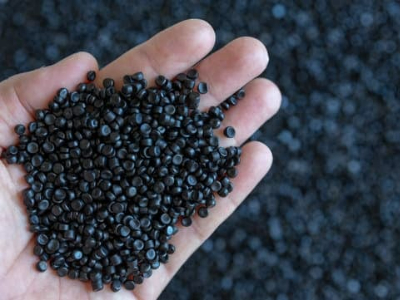 1990s
TRANSFORMATION
In the '90s, Alessandro Pasqualato – Simonetti's sole administrator – began to transform the company's core business after being inspired by the world of horticulture and by growers.
"I spent my childhood in the company founded by my grandfather, Simonetti Adamo, from whom I learned a lot. But one day, walking in a hydroponic greenhouse, I felt called to employ the expertise acquired until that moment in a sector where results could be improved by combining technology with sustainability, values I have always believed in. Thus, while tapping into my experience in the plastics sector, I allowed myself be shaped by the growers' stories, that have always been a source of inspiration".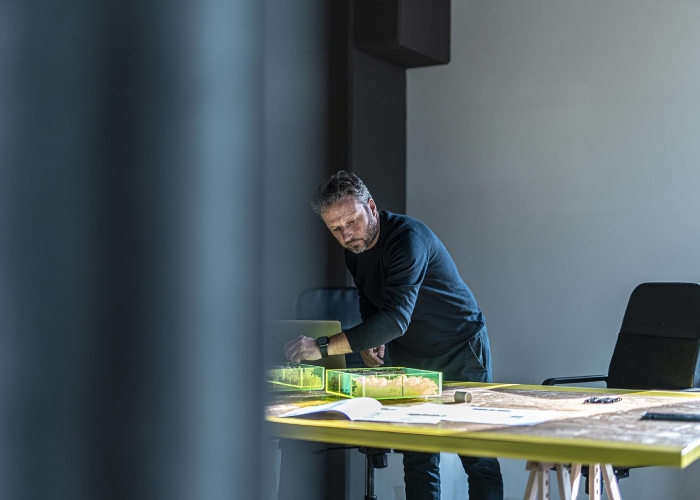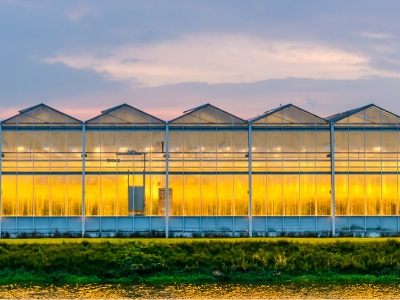 1998
FIRST TOMATO CLIP PROTOTYPE
Along these lines, thanks to the collaboration with a team of designers, and, above all, to a deep dialogue with growers based on their daily needs, 1998 witnessed the development of the first product prototype: the Picker Tomato Clip.
The launch of this first product not only turned the company into an independent production business capable of autonomously designing, producing and distributing its products worldwide, it also marked the start of a working approach based, first of all, on actively listening to our customers.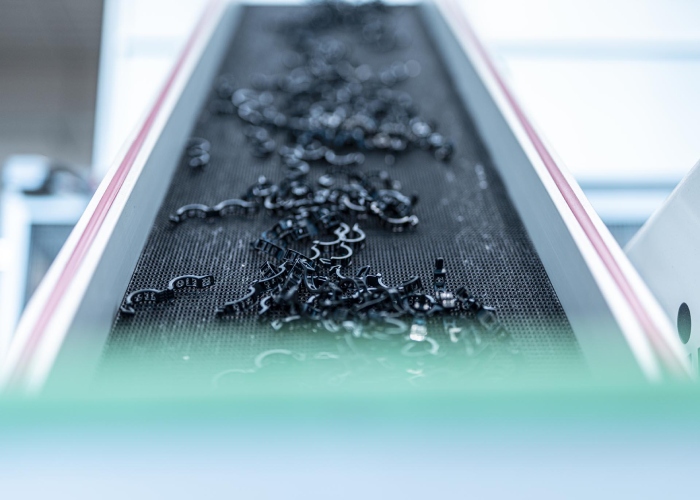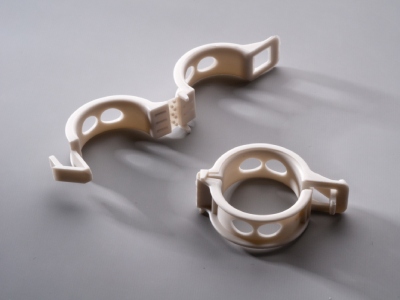 2000s
GROWTH
In the first 20 years of 2000s, the company has consolidated production, expanding its product range with a single common thread: the creation of cost-effective solutions for greenhouse and nursery staff daily work.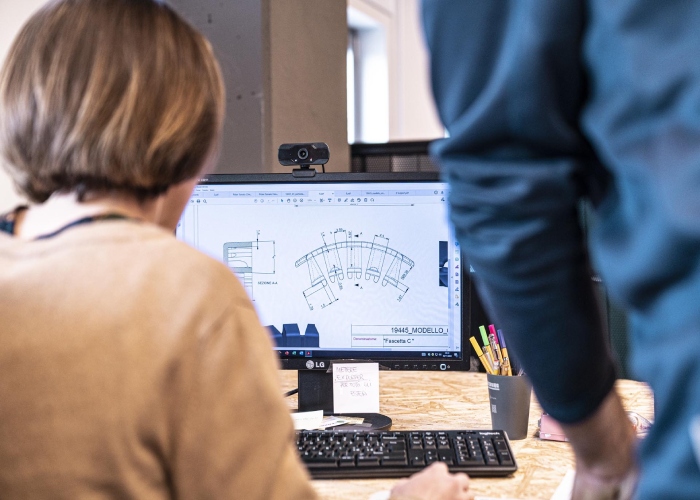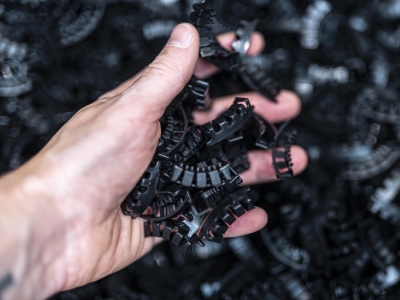 2021
NEW FACTORY
To support the results achieved and be ready for new challenges, the company is currently revolutionizing its structure: a new production site, increase in automated production and new staff organization.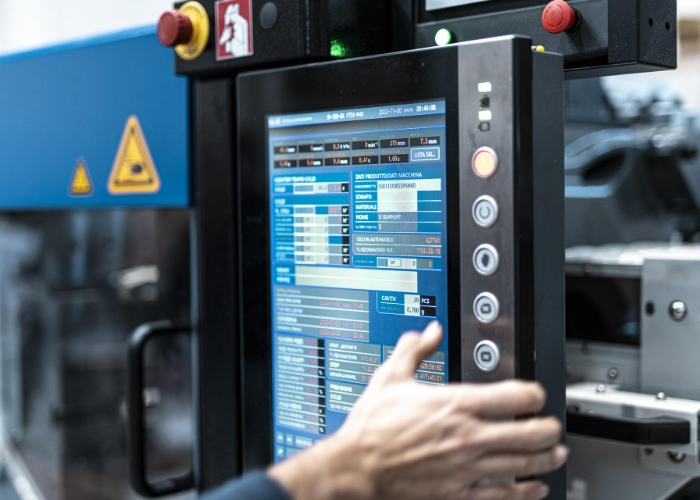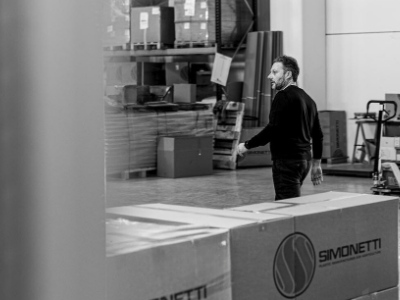 Results
In all these years, the company has never forgotten that it started as a customer centric company and continued to be so for a long time. The existing product range has been improved several times over the years, and it is still open to expansion with every suggestion, idea and stimulus, always and only generated by meetings with current customers and prospects.
Today, this dynamic context enables the company to become an internationally recognized player by growers, distributors, cooperatives and greenhouse builders all over the world.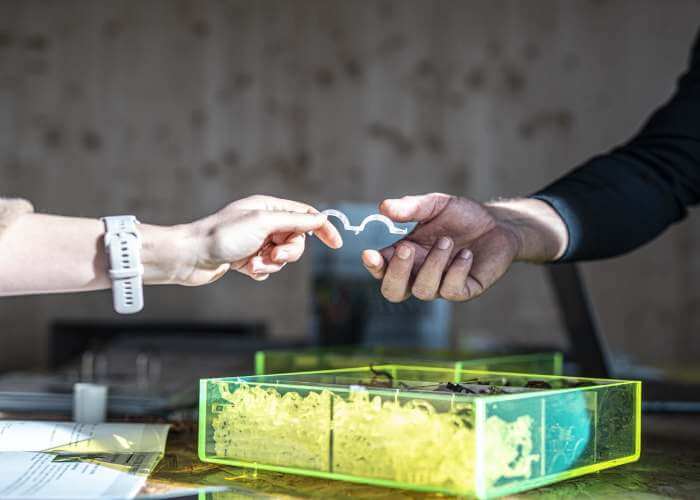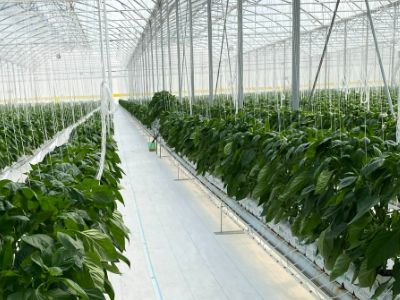 More than one billion
pieces produced each year
Exports account for 60%
of the entire production
We'd like to help you
If you require further information about us and our product assortment, feel free to contact us. We'll be pleased to help you!